Join Me For A FREE Live Training Session Packed With Information On
how to Release Self Doubt and Show Up as a Vibrant Confident Musician
'Unlock Your Creative Potential' Live Stream Begins March 15th at 5:00 PM GMT
Tuesday, March 15th, 2022 at 5:00 PM GMT
Are you holding back from achieving your Creative potential because you have self-limiting belief's?
If you want to breakthrough this and gain confidence, joyousness, freedom then 'Unlock Your Creative Potential' is for you.
When You Release Your Self Doubt And...
Show up as a vibrant confident artist, you will see results in every area of your life you'll have more confidence as an artist.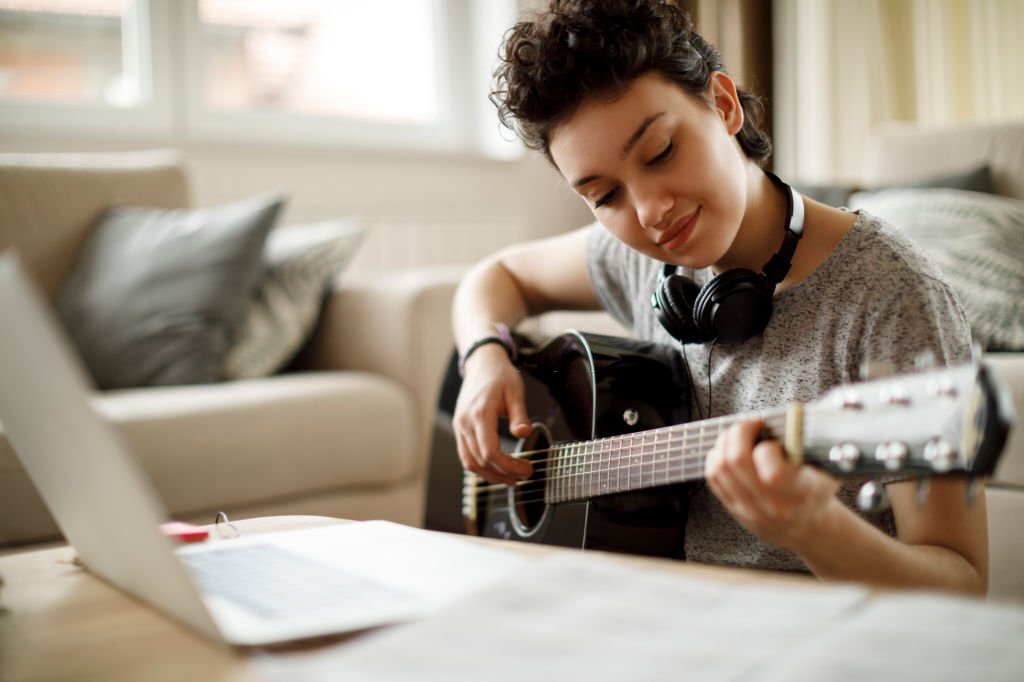 At This facebook Live Training Event You Will Learn…
What Other People Are Saying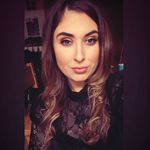 "Patricia, you'll be delighted to hear that with your support, our work together and lessons I've learned, I'm now living a very content life in many areas. You have been a very special part of my journey of Wellness and have taught me how to show up' in many ways. I have created a very happy and healthy relationship with myself. I've worked through resentments and learned to forgive. Our work together has been the backbone of this. I've learnt not only to love my body but respect it too! I'm like a different woman! You're magnificent. Thank you"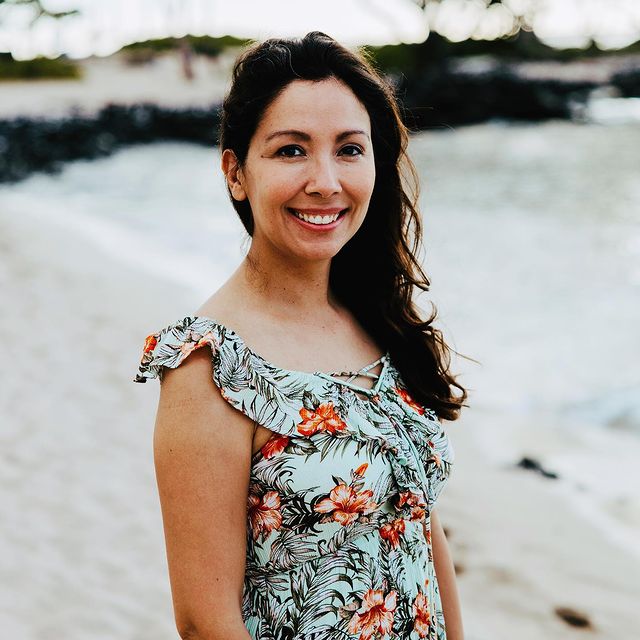 "After working with Patricia for a year: I have a better job, and in my spare time I am writing. Patricia guided me by helping me get in touch with both what the universe wanted for me, what my deepest hopes are, what can I do today to stay in the driver's seat - and bridged all of this together in simple steps.

Additionally, Patricia is an expert harpist and singer.. These talents and experiences lent a special insightfulness to her coaching. It is as if I could see and feel the musicality, and imagery, inside myself - which fostered my intuition and sense of living a beautiful life."
"I met the kind, beautiful & talented world class harpist & voice healer Patricia Daly very serendipitously..totally meant to be! She offered me the opportunity to work with her and I'm SO glad I did. She allowed me to step even further into my power as a performer and a human. Her techniques are ancient & lovely. She helped ground me into my truth as an artist and I would recommend her powerful modality to any musician who wishes to feel even more empowered SO they AND their audiences can enjoy their art even MORE."
Live Interview on March 15th
Live Interview on March 16th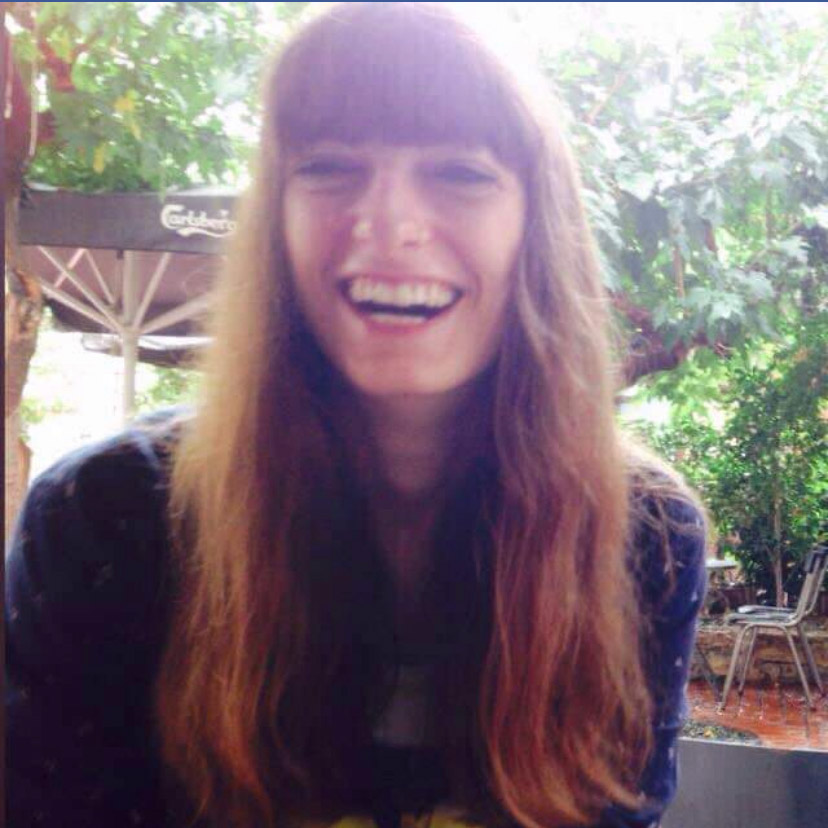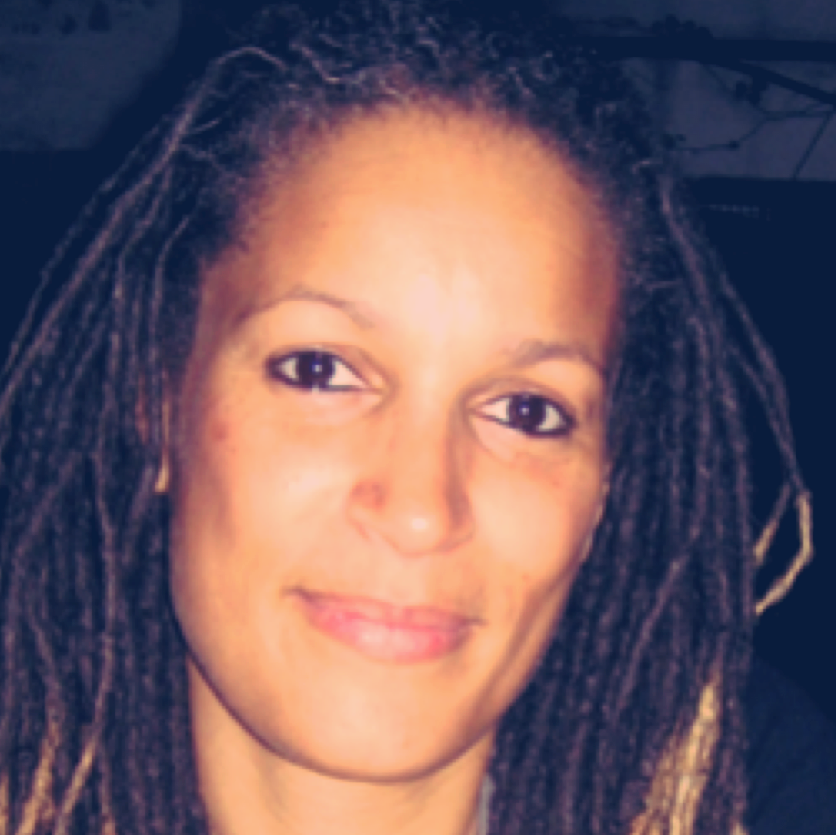 Lucie Burns (Lazy Hammock)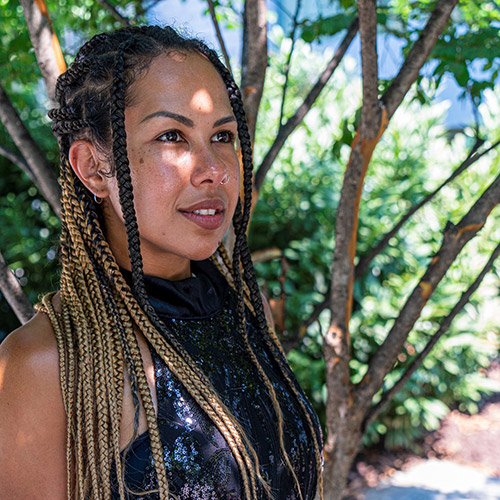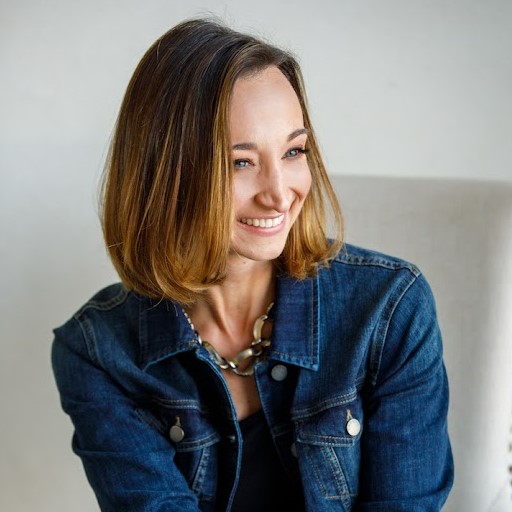 Live Interview on March 17th
Patricia Daly is a Powerful Sought after Confidence Coach for Musicians! She helps you overcome fear, unlock your CREATIVE potential and perform with CONFIDENCE.
Patricia has played for dignitaries such as the Pope and U.S. & Irish Presidents, but she also once struggled with the debilitating mental health condition Epilepsy that held her back
emotionally, mentally and physically for 20 years living a mediocre life of Self Doubt, Inhibition Fear and No CONFIDENCE!
She had a transformation to unlock her creative potential and being a confident, vibrant, fun loving person!
She had her Dream Come True Experience and that is what led her to becoming a Confidence Coach for Musicians.
Patricia's work is devoted to helping musicians find personal empowerment through music performance so they can freely express themselves from within and step into CONFIDENCE.
Patricia has a UNIQUE STYLE teaching musicians how to Embody Confidence, connect to their soul's higher purpose, heal through music and transform their audience to joyousness.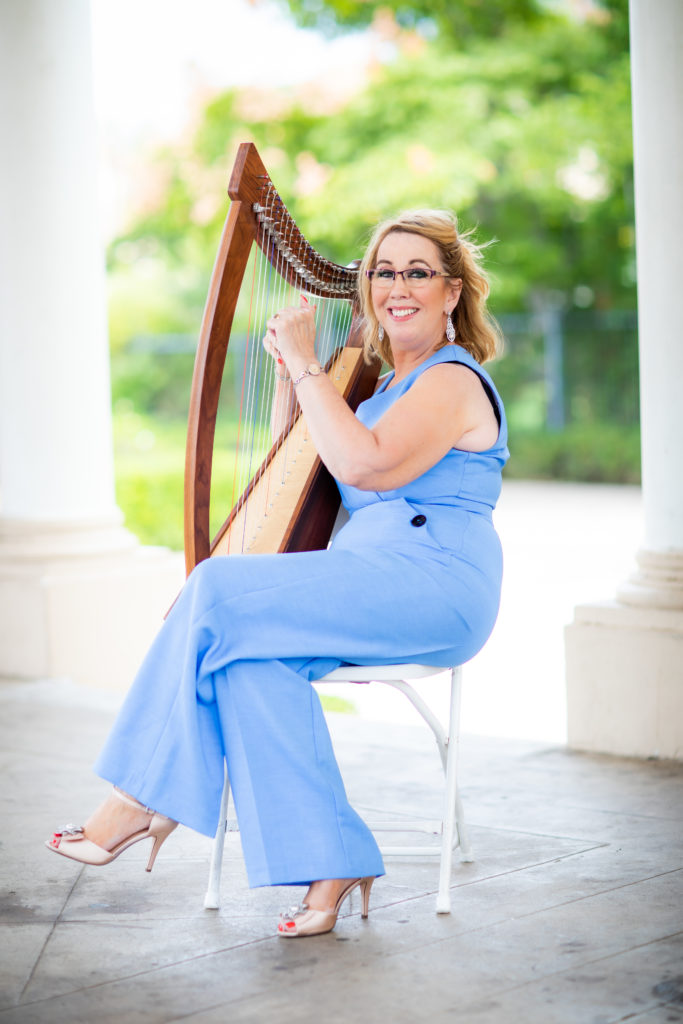 What Are You Still Waiting For?
When You Release Your Self Doubt And Show Up As A Vibrant Confident Artist, You Will See Results In Every Area Of Your Life.

'Unlock Your Creative Potential' Live Stream Begins March 15th at 5:00 PM GMT