✅ 2-Days Live Training with Leading Experts — Absolutely FREE!
Not being able to sing or play freely in front of others?
Unleash your
creative Confidence

and Learn how to express yourself freely through music

'Build Your Creative Confidence' Live Stream Begins Dec 15th at 5:00 PM GMT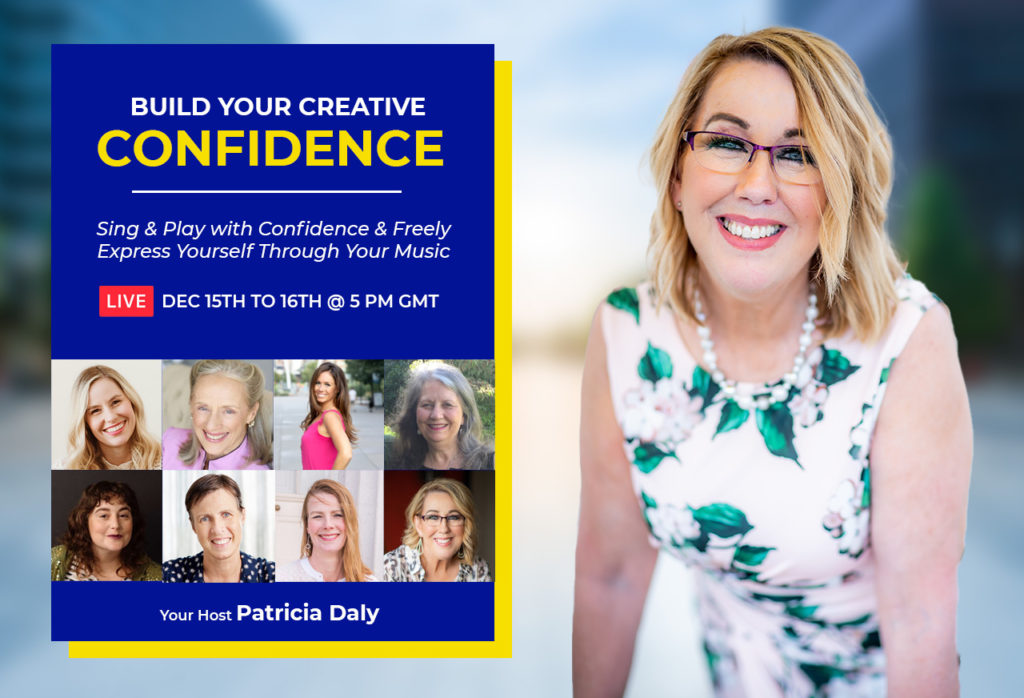 Registration Ends Dec 15th At 4PM GMT!
⚠ This 2-day LIVE event will help you play music with confidence, express yourself through your playing, and have fun doing it.
Are you afraid of revealing your gift to the world because you lack confidence?
If you can relate to any of the above questions then 'Build Your Creative Confidence' is created especially for you.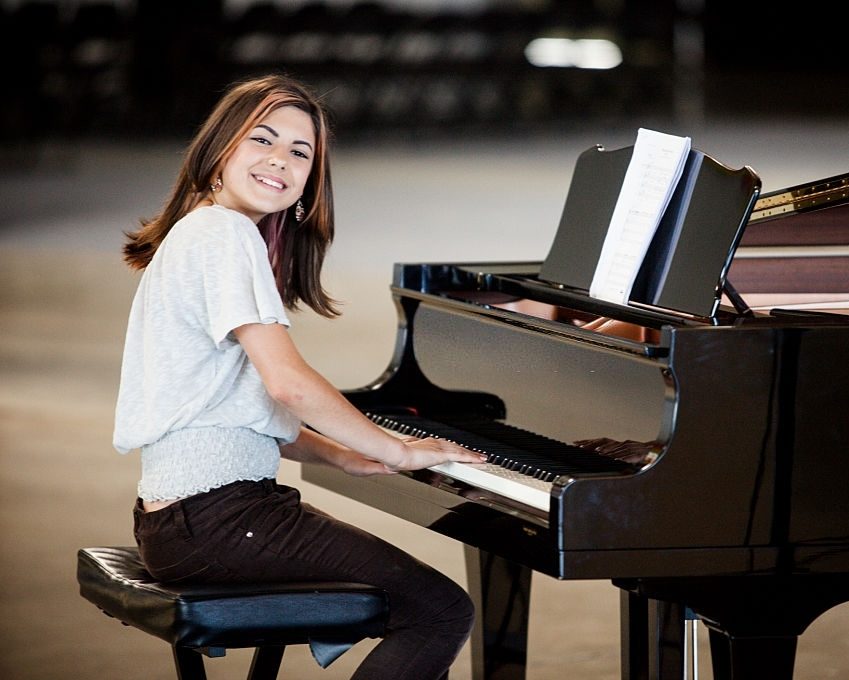 Now you can learn how to play and sing more freely in a fun, supportive environment.
Get practical advice from leading experts who have been in exactly your shoes.
Don't wait until you're too old to reap the rewards of your music talent, Join me live during this 2-day training session on Dec 15th 2021 and build your creative confidence.
This is an opportunity to win over your fear, gain new inspiration, express yourself through your music.
Here's What You'll Learn In this live training..
Get step-by-step guidance to play music with confidence & express your authentic self.
Don't Just Take Our Word For It...
See What Others Have Said About Their Experience
"I met the kind, beautiful & talented world class harpist & voice healer Patricia Daly very serendipitously..totally meant to be! She offered me the opportunity to work with her and I'm SO glad I did. She allowed me to step even further into my power as a performer and a human. Her techniques are ancient & lovely. She helped ground me into my truth as an artist and I would recommend her powerful modality to any musician who wishes to feel even more empowered SO they AND their audiences can enjoy their art even MORE."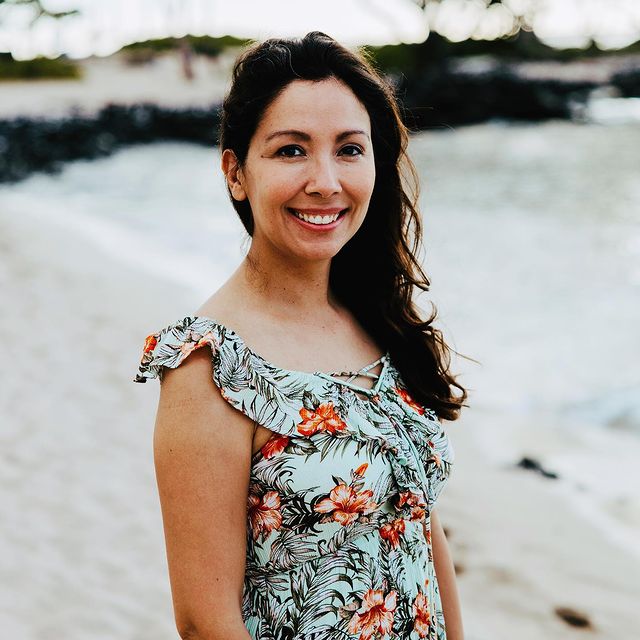 "After working with Patricia for a year: I have a better job, and in my spare time I am writing. Patricia guided me by helping me get in touch with both what the universe wanted for me, what my deepest hopes are, what can I do today to stay in the driver's seat - and bridged all of this together in simple steps.

Additionally, Patricia is an expert harpist and singer.. These talents and experiences lent a special insightfulness to her coaching. It is as if I could see and feel the musicality, and imagery, inside myself - which fostered my intuition and sense of living a beautiful life."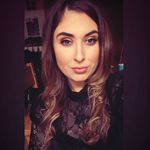 "Patricia, you'll be delighted to hear that with your support, our work together and lessons I've learned, I'm now living a very content life in many areas. You have been a very special part of my journey of Wellness and have taught me how to show up' in many ways. I have created a very happy and healthy relationship with myself. I've worked through resentments and learned to forgive. Our work together has been the backbone of this. I've learnt not only to love my body but respect it too! I'm like a different woman! You're magnificent. Thank you"
Get step-by-step guidance to play music with confidence & express your authentic self.
Patricia Daly is a confidence coach for musicians, helping them overcome fear, and perform with confidence. She is an accomplished harpist & therapeutic singing practitioner and has played for dignitaries such as the Pope and U.S. & Irish Presidents.
Her life's work is devoted to helping musicians find personal empowerment through music performance so they can freely express themselves from within.
Patricia has a unique gift teaching musicians how to embody a connection to their soul's purpose, bring healing through their music and confidently transform and inspire their audience.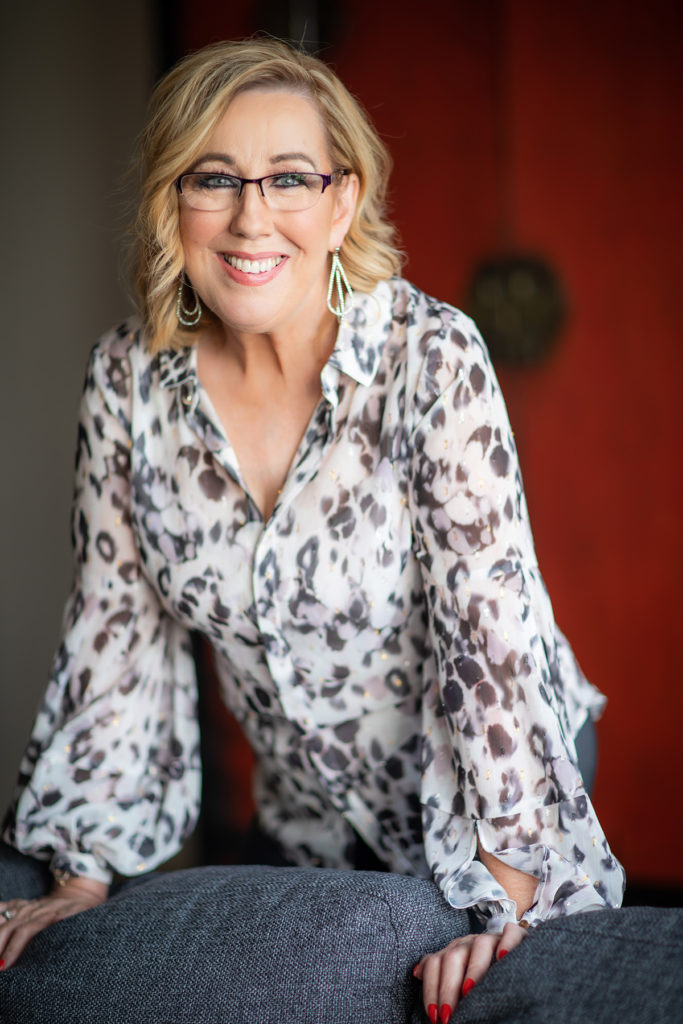 Don't Miss This Live Training
Register today to build your musical confidence.
Get step-by-step guidance to play music with confidence & express your authentic self.
Live Stream Begins Dec 15th at 5:00 PM GMT