Attention: Parents, are you looking for a way to help your child succeed in music lessons?
Boost your
child's musical confidence

in just 4 weeks
Engage your children to
quickly learn music fundamentals

while developing their self-confidence and passion for music and performance.
Every Saturday in August
12:00 Noon – 2:00 PM
Taking place at Patricia's countryside home in Markethill, Co Armagh.
THE SUMMER BOOTCAMP WILL FEATURE INSTRUMENTS
After spending time at this Summer Bootcamp your child is going to have the practices that teach how to build Confidence through taking action on the unique activities that we have planned.
As a result they will
Confidently


self-express through Music.
** Special Treat - Ice Cream & Jelly will be served every Saturday.**
Guest tutor Mary O'Neill will teach Creative Writing Skills (every child has a story/poem/song in them).

Mary O'Neill's warm demeanor, bubbly personality and friendliness all makes working with Mary easy and fun! Everyone has been blown away by her gorgeous music & singing voice!

Her goal is to support your child so well that he or she continues to develop as a musician and performer.
What Patricia's students are saying...

"Josh attended singing lessons with Patricia for 8 weeks. It was primarily for his confidence..josh has a very beautiful voice but lacked in confidence area. The difference after his sessions with Patricia was just amazing..He was singing very comfortably in front of people, something he would have never done before..Patricia is a lovely person who was so good with Josh making him feel very at ease and he loved going..."

"I always wanted to learn from a young age. The creative side of my life was positively impacted by the lessons, something I hadn't explored in a while."
Patricia Daly's Coaching Superpower Is Building Confidence.
Patricia's unique strength and ability to help your child conquer fear, focus with better clarity and confidently play their instrument in any setting makes her stand out as a highly sought after Music Tutor & Confidence Coach for Musicians.
Patricia has played for dignitaries: The Pope and U.S. & Irish Presidents.
Her early teenage years were the onset of a debilitating mental health condition that held her back for approx 20yrs and hugely influenced her work developing Confident Musicians today.
A Certified Music Tutor Patricia Daly has a unique gift and talent teaching her students how to grow their confidence so that they reach their highest potential.
A most recent High Performance Standard student result …Merit!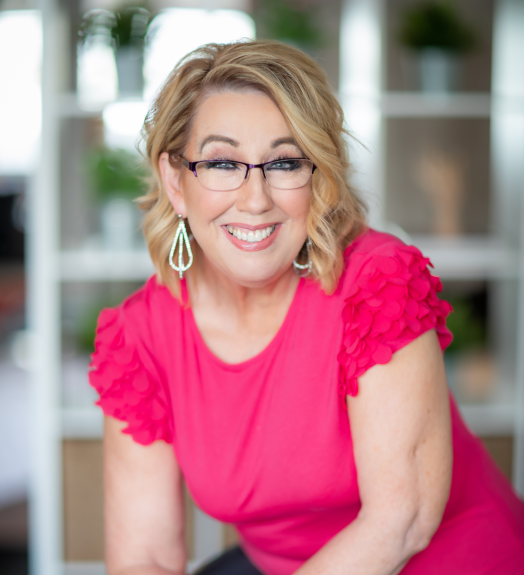 Because this Summer Bootcamp promises to be uniquely engaging both Musically and Creatively your child will benefit exponentially!
Our goal is to support your child so well that he or she continues to up-level in Confidence Playing Their Instrument Before Audiences!
Saturday 27th August

will showcase the progress over the 3-weeks. You as a parent / parents are invited to attend this showcase.